I like the idea of writing for an hour without editing.  I imagine that you might eventually stumble your way into something resembling poetry, either out of mounting inspiration or maybe just exasperation at tedious words and ramblings.  Tedious words and ramblings tends to be my camp.  I think I am okay with that though.  Something about that feels more buoyant to me than the heaviness of...
"May your coming year be filled with magic and dreams and good madness. I hope..."
– Via Paul Tomes spoken by Neil Giaman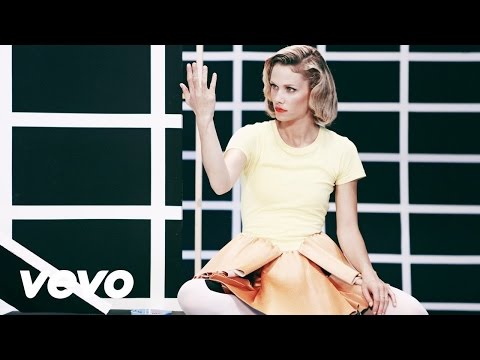 Coming Alive
Today was a long day.  Its crazy to me how good God has been to me through all of this though.  I sent an email today with quotes from "Breath of Life" by Rachel Timoner.   "In the deep, dark beginning of time, when all was unformed and void, ruah Elohim— breath, wind, spirit of God— swept over the mingled waters of heaven and earth. Chaos subsided. There was voice....
"May God bless you with a restless discomfort about easy answers, half-truths..."
– A Four Fold Franciscan Blessing
This is where I live.  In disjointedness.  That awkward moment when you realize that there is no, "life will calm down after ___ is over."  The in betweens of relationships, the expectancy of loosing friendships to the real world, big switches in where you spend your breaks and what you call home.  I am truly happy in the midst of all of this disjointedness.  I think part of the reason I never...